Man everything in the 80's looked so much better …fashion, parties, drugs and of course being in love! Before the era of social media dating and everybody in ya business and faking relationships just for likes there was real love! Flicking it up in front of a car or some other crazy back drop with a Polaroid camera draped in Gucci, hugging ya girl from behind, the definition of relationship goals! I could just picture me hitting up a club dancing face to face with my shorty to cutting Crew "I just diiiiiiiiiied in ya arms tonight"… or leaving the spot in the brand new 850i hollering at shorty thru the window and she hop in and we go grab a bite to eat… I feel like love was stronger in the 80's. People didn't break up over every little thing like they do now. People weren't so eager to move on  and actually fought to make things work… maybe in the 80's the bonds were stronger because they were more battle tested. You know how much you gotta love somebody to cuddle in 90 degree weather with only a box fan and a open window??? You know how close and hard you had to hug each other to stay warm in the freezing winter when the boiler went out?
Technology has killed true love. We will never get to experience that type of vibe and be able to build and connect with someone. Now all we are left with is conditional love.
"I love you but……."
Everybody has an excuse why they won't just give 100% of themselves to somebody… everybody afraid of looking stupid or getting played. Guards up looking for a reason to not love, pretending to be savages when deep down inside they know this isn't want they really want…
"Sadvages" – Nerd
I'm just over this whole generation and they way it loves…. I just wish I could go back in time and find my soulmate or just a girl who loves like it's 1988…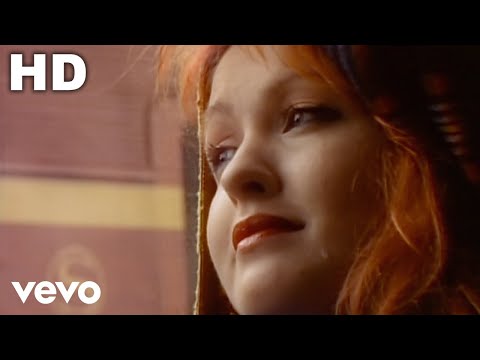 SadderDay Song
SadderDay Plans – head to the city to some Internet cafes and try to spark intelligent conversation with the barista (dumbest word ever) hopefully she's a gypsy that will hip me to some game that will stimulate and activate my left and right brain… or continue to build my time machine go back to  1984 and find my soulmate…
SadderDay Advice – if you see a cute girl you really want to talk to but don't know how to start a conversation, just smile and walk with a limp… if she a good one she'll ask you what happen to your leg and then you on ya own from there!