Your soulmate is 3000 miles away just waiting on you to pay that plane ticket… the Time is now. Y'all been flirting with each other for 6 years on twitter, y'all know everything about each other, she thinks your the funniest guy ever, she laughs at all you jokes and likes every IG post. She even gets jealous when you put other girls on your snap. Don't let distance and the fact you still live with your mother stop you from flying someone out to come stay with you.
You gonna let all the corny niggas in her town have her? You had to witness her go thru boyfriend after boyfriend and months of being fake happy while you over there sad thinking about what could have been… and all it's gonna cost you is $385 round trip? Your happiness not worth $385? I've had 11 soulmates on twitter, flew some of them out and some I sent money and they never came. They just bought shoes and now they miss me and wish they actually came… some I let slip away and I'm still regretting it to this day smh
(Look at that hour long FaceTime call …. that's with my next soulmate I really think she's the 1)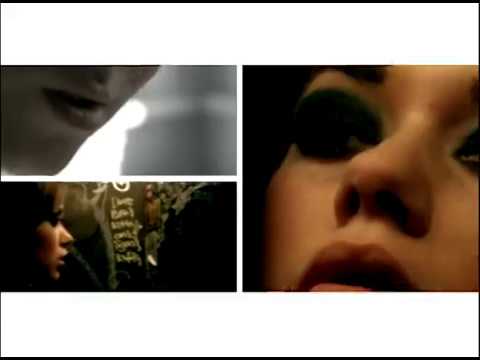 SadderDay Song of the day: plain white tees – hey there Delilah (only the part where he say 1000 miles seems pretty far but they've got planes and trains and cars, I'd walk to you if I had no other way!) that shows dedication and determination, bitches LOVE determination
SadderDay plans: Gonna look up flights and see which 1 is the cheapest. That will decide who my soulmate is this month
SadderDay advice: Get in a long distance relationship! Yea you will be getting cheated on but the time y'all spend together will be amazing because y'all know it won't happen so often so you'll cherish every moment of it!