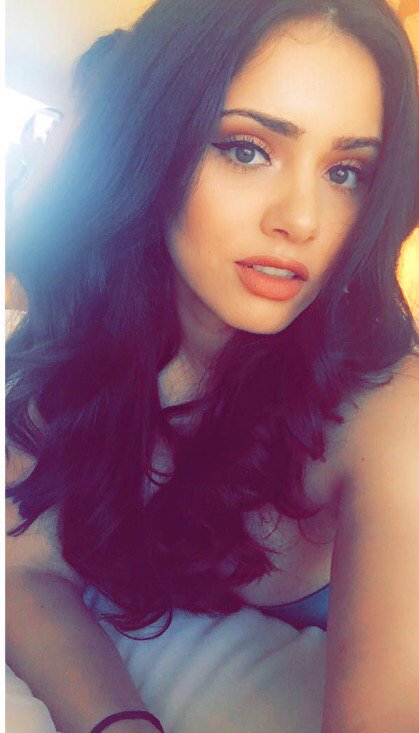 Where are you living currently?
I live in California. In the valley… for now.
Are you single ?
I'm chillin… good
What spots do you frequently hang out at in your area?
Honestly, I'm usually home. I pay too much in rent to not get my money's worth. lol kidding. I haven't explored enough to have any usual hangouts… yet. The first months of me moving here from Arizona I've been working nonstop. I'll get out more and more soon..
Give me your screen name for all social media accounts you have
Twitter/Snapchat: PricillaAricea
IG: PricillaAriceaa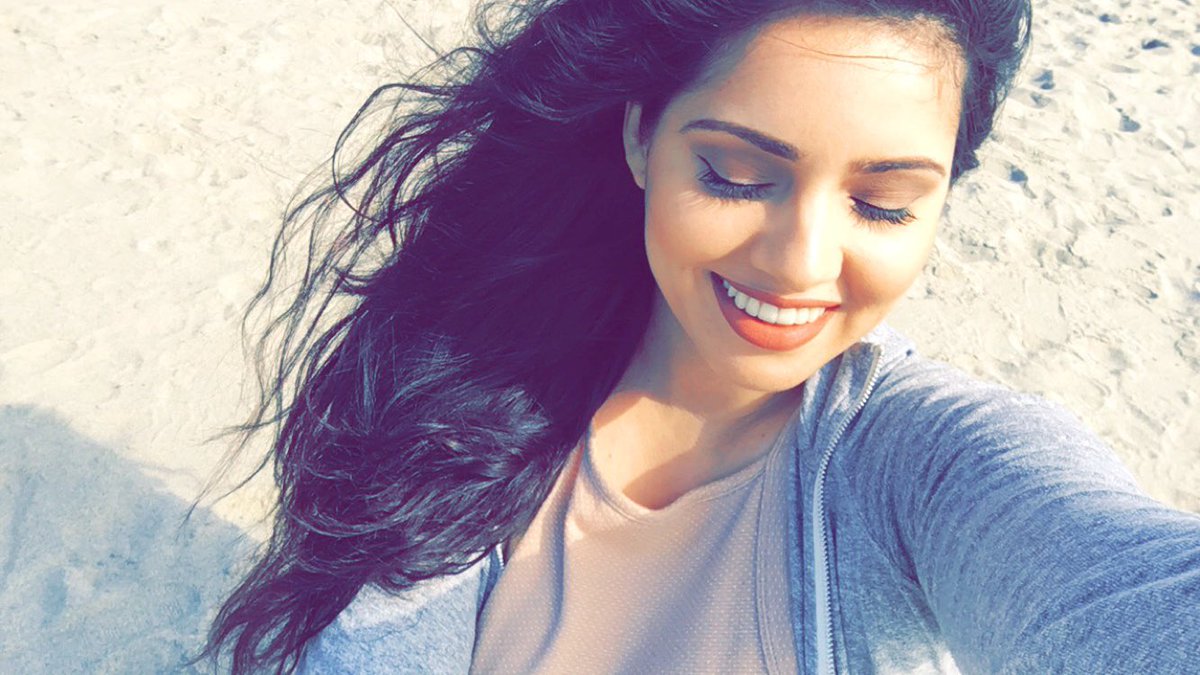 Describe your perfect date.
The best dates to me are random & spontaneous. I was once taken to a multicultural event which I thought was pretty cool, I'm fascinated with other cultures and their history…. and food. 🙂 Or taking me to a spot to eat that I saw on one of my favorite food channels or favorite movies. Things like that make me happy. Then again food in general makes me happy so…
If someone decided to DM you, what would be the perfect approach?
Say something that shows that we share similar interests.
Any horror stories about meeting someone from social media?
I really couldn't say I've had any horror stories meeting anyone on social media. Not in comparison to people I've met OFF here at least.
Tell us a secret talent and/or something most people don't know about you.
Secret Talent that i'm still working on. Belly Dancing. I've always been obsessed with it, but I just started learning last year. My teacher says I'll be great. 🙂 Something most people don't know.. Uh. I have a weird interest in serial killers and old methods of torture. I can't even tell you why. I can barely watch gore movies yet I like to learn. My most recent person of interest has been Vlad the Impaler. (Dracula). I visited his castle in Romania and that was a dream come true for me.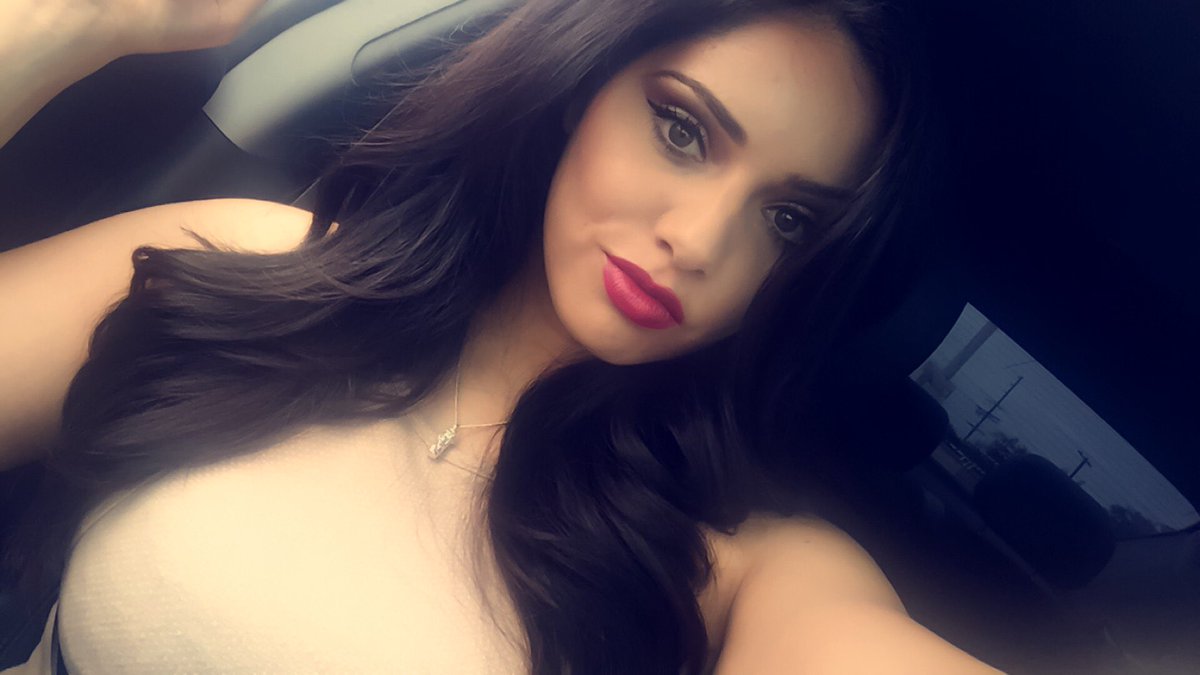 Warm weather is here and there's guys out here dealing with a chick/EX/girlfriend…Chasing her, trying to keep her etc….Give them some gems on dealing with a chick when it gets nice out.
LOL… I'm not helping none of you dirt bags!!!!!!
Alright if you're gonna be a dirt bag all winter you had better be getting her fat simultaneously because once the sun comes out and she's looking right, your little antics aren't going to be accepted anymore. Prevent that glow up by any means or it's over for you.