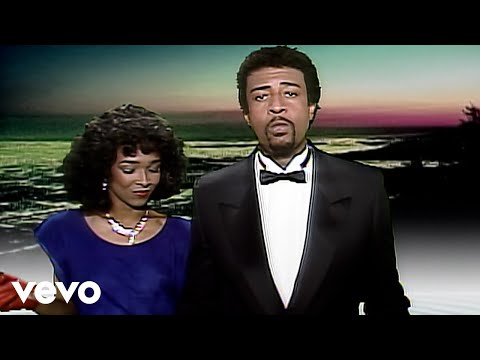 Watched this video at 6am and the tears were flowing until at least 10 am. Funniest/worst video ever. Dennis Edwards fast in the first few seconds of this video is classic footage. Word to his tender eye wink. His aura is full of finesse from start to finish.
This is the bullsh1t that turned our aunts and uncles out.
Shout out to AL Patron for bringing this to my attention.