- Nothing more wack then opening up your laptop in the morning and seeing the porno on the screen you watched last night. One of the most creepiest, filthiest feelings ever. It takes you right back to that nasty mind frame you were in when you watched it and you feel like sh!t.
- I'm confused as to why the GOOD Music album wasn't  the best project we heard in years???? Pusha T, Cudi, Ye, Big Sean, Common, Cyhi ( Yall need to give that man his props), John Legend, etc… and you mean to tell me they gave us some sh!t that seems like a put together mixtape?!?! Maybe my expectations were too high but I know they could've gave us something way more fire. I blame Kim K for this.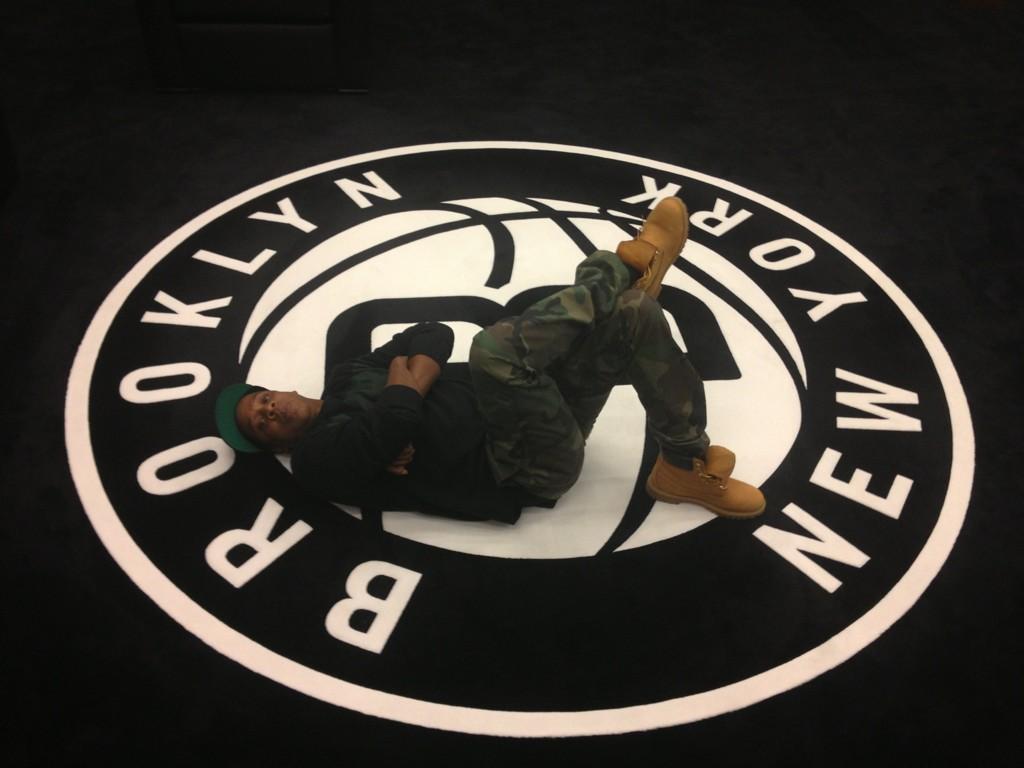 - First thing I said to myself when I saw this pic was "Jigga would have never posed like this" but you know what… Hov is a grown ass man so I forgive him. It's definitely something weird about it though.
- I'm so thankful my daughter wasn't around when "mmmbop" dropped. My daughter would have played it until I was insane.
– Lmao you know how many people lost their jobs because of Skip and Stephen A??? Remember when first take had mad analyst and segments. Skip & Stephen A got all of that outta there. I haven't seen Dana Jacobson in forever. That's show business I guess. Regardless, First Take is the best show ESPN ever had.
- My opinion on the 5 so far …. It's dope just like I expected. My wifi been acting funny and it's mad easy to scratch but I'm not sweating it. It feels so good in my hands I just walk around carrying it…not even using it…just carrying it with me to use the bathroom, eat and fondle my lady. That 4 feels like a cinder block compared to the finive.
– Any white boy you fight is going to try that MMA sh!t on you so if you ain't built for that type of grappling bring a weapon.