*This may contain spoilers*
This b*tch has to go. It's time to get her up outta here and death is the only way. The biggest b*tch in the history of television.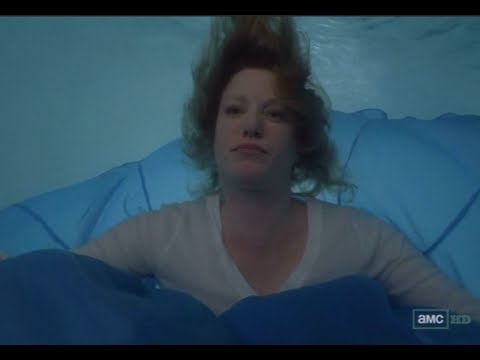 After the stunt she pulled on sunday night she has to be smoked. Disrespecting my main man Walter like that after all he's done for her. She pulls that stunt at his birthday celebration…then says she wants his cancer to return. I haven't slept right since.
How many times can she spit in our faces until someone puts the fork in her?
First it was this…..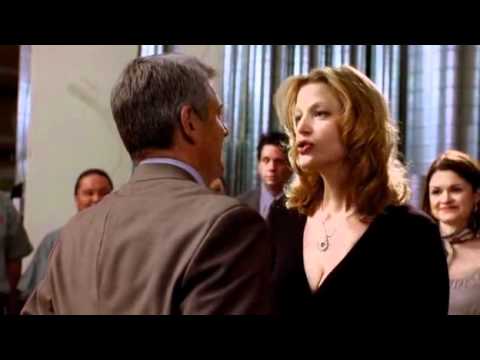 How dare she Marilyn Monroe it up for her co-worker while Mr. White is out in the streets grinding. This was the first sign she was no good.
Then this filth……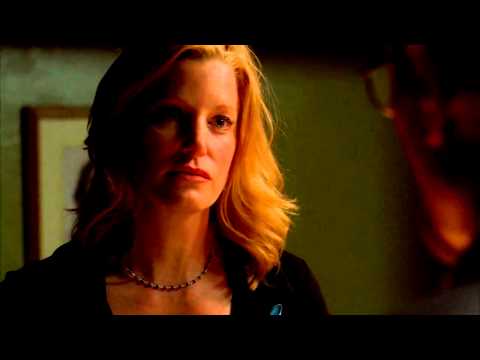 She gave Ted the box then gladly through it in Walts face before dinner. That sh!t hurt my soul. I never looked at my queen the same again. Heisenberg should have wiped her out right there.
Then …this….sh!t….right… here…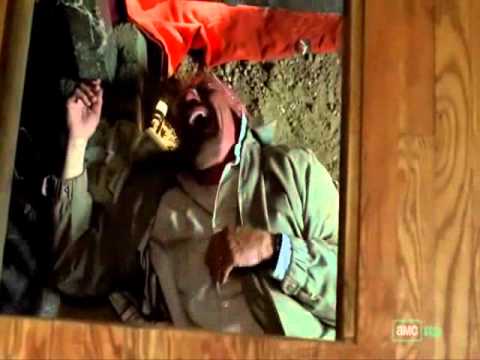 I almost threw up. I was literally sick after this. Gave Walts money to bitch as Ted. One of the most f*cked up moments i ever spent watching television.
I think I speak for all Breaking Bad fans when I say it's time for Skyler to visit that upper room. The whole show will be a disaster if she makes it out alive. I have faith though. Faith in Walt and faith in karma. She'll get hers and we'll all be able to rejoice. Until then, i'm praying for her demise before bed and after I wake up.