Thanks to Nerd forgiving some down south n!ggas not from Atlanta some shine on the blog. Now let's get right into it
Ladies, first of all, the problem is you Independent/Self-Motivated chicks are picking the wrong time to wanna be in a relationship. Its 80 plus degrees outside and the NBA playoffs bout to start. If you wanna keep "him" around as the temperature rises and the tans of snow bunnies get more glisteney make the following things happen:

Have small gatherings at your crib: You wanna be the "fun girl" run to the closet Sprits/ABC store and purchase a few bottles, invite a few friends. Nothing creates more memorable times than drunk summer nights ending with drunk sex
Cook-Out: nothing brings n!ggas around in the summer more than grilled meat. You and your homegirls should be having at least 2 small cookouts a month. Show "him" that your capable of cooking, hell bake a nigga a cake while you're at it…. (PS Stay away from the Spades table. Shit can get real if you renege)
Don't ask to chill everyday: N!ggas don't have time to come over and "chill" with you everyday. Even if I did have time to come and "chill" with you everyday, we watching sports center on repeat until…well that don't need to be explained. And when we do come and chill don't start an argument that's our job so we can make are exit before the sun rises.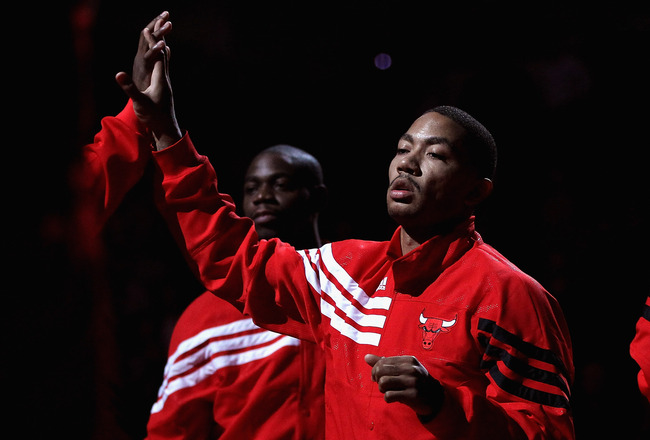 Watch the Playoffs: If you don't watch basketball during the warm weather that's bad enough but if you want him, the way to his heart is though the NBA playoffs. Pick a team and roll with them even if it's just cause you think the star player is cute or you like their colors. N!ggas love debating basketball so if you can do this, you just made "him" want to watch the game with you. Word to the wise, pick the team "he" hates so you can have angry sex. Nothing makes a man angrier than when the team he hates wins the game. The only way we can shut you up is to take out are full aggression of the nights actions on the box…Trust me it works
If for some reason none of these suggestions works in your favor, just throw commitment out the window and pray for 2am "You up" text.
**WANT TO GUEST BLOG? SEND IT TO NERDNASH@GMAIL.COM**