F*ck Brian McKnight
This ain't the same guy who Martin got to sing for Gina. It was no need for Brian McKnight to hop in this lane. His name is already solidified among old washed up men and women. He's the king of Saturday cleaning music. All these years I never heard one filthy word come out of his mouth and now this…..it's no hope out here.
F*ck Deion Sanders
Just like Brian McKnight…all these years I've looked up to you. You represented a whole era….a classic era of real n*ggas. Now I can never look at you the same again. Ok, I understand your lady went crazy on you and put hands and feet on you…That happens to the best of them. Even I…Yes me…Nerd Nash…I've been assaulted by the hands of a scorned woman too. You just either yoke her up or you keep it moving. You live to fight another day…but…you never file a police report. You never tweet about it. You never get your kids involved.
 Nasty world. Those high steps into the endzone mean nothing to me now.
F*ck Steve Francis
I know Yao Ming is disgusted. I'm disgusted. Embarrassed too. Another real n*gga has lost his goddamn mind. The rap game doesn't want you Steve. Those wild young ASAP n*ggas not letting you get in the game with sh1t like this. You can't make it in today's hip hop with the alcoholic face.  Chill fam.
F*ck this guy in the video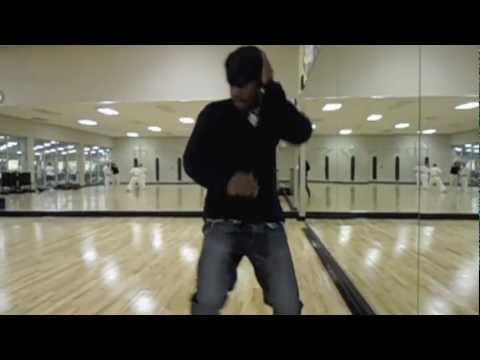 This has to be the loneliest sh!t I have ever seen in my life. Peep homeboy in the background kick boxing and the karate lessons taking place. N*gga is in his own lonely world with a fitted and a dress shirt on just doing every hip hop dance.
***F*ck You Friday Honorable Mentions ***
— Phoenix Suns
— Micheal Jordan and the Charlotte Bobcats
— The Wawa on 13 by Comcast
— Myself for just now discovering the greatness of the Wawa Quesadilla