I been outchea in these streets, and I done learned a lot. And I done learned it good. Today I present a breakdown of 5 lessons learned while kickin' up dust out and about town.
1. REAL NIGGAS AIN'T CHECKIN FOR PROPER SENTENCE STRUCTURE. Read the bolded again: An unreal nigga would have used "are not" instead of "ain't" and might have added a "g" to "checkin." Fuck all that. Real niggas do real things and use unreal words. Can't nobody tell me different. Ebonics made double negatives cool, and a negative nigga such as myself embraces any opportunity to double up on negativity.
2. BEATS BY DRE ARE THE OFFICIAL HEADPHONES OF THE APOCALYPSE. When the global economy collapses and niggas are bartering moist towelettes for a ham sandwich, people will finally appreciate one of my top 5 Denzel films, The Book of Eli. Not only does 'Zel go HAM with the Heckler & Koch in this joint, the film supports two theories I predicted long ago: Books will become an endangered species and Dr. Dre will forever eat, as actress Mila Kunis can be seen rockin' red and black Beats in one of the film's final moments.
3. THE INTERNET IS MAD REAL. As a general rule, I tweet with a pistol next to my keyboard because the internet is mad real. In the 80s, they brought crack to the hood; 20-plus years later, they brought cheap video equipment and high-speed internet. Oh, yes. Fame is a drug my niggas – especially the kind of fame that comes in grainy, 10-minute clips via World Star Hip Hop. But times are changing: Earlier this week, I saw a well-edited, nicely produced ghetto beatdown, which tells me these Florida goons are gettin' tech savvy. Saw a gang Web site with Adobe Flash. Do not underestimate the 21st century gangsta: Nigga will bust his gun, toss the burner and go home to study Dreamweaver.
4. MR. WONG: SO BAD BUT SO GOOD. If you're ever in Houston and have a taste for Asian, try out Daniel Wong's Kitchen, located in the Bellaire section of the city. Personally, I've been trying to eat right because I'm getting older and I'll be damned if I get attacked by my own fuckin' heart, but when you live in one of the fattest cities in America it's hard to let go because, well, bad food ain't no good, good food ain't no fun. Fuckit, who am kidding. I love my Mr. Wong. YOLO.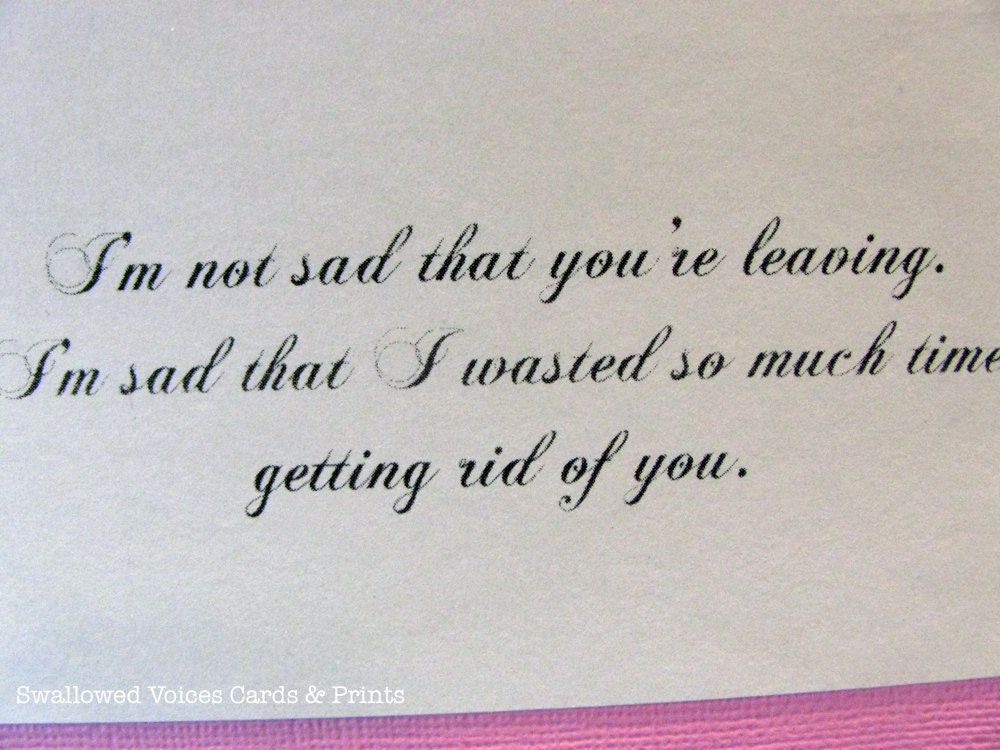 5. YOU CAN'T LOVE JUST ANYBODY. In the 90s action flick Hard to Kill, Steven Segal was a real badass. If you've never seen the movie, Segal plays Mason Storm, a detective ready to fuck the city up after discovering his wife had been killed. There's some stuff about him being in a coma for seven years in there too, but I bring the whole thing up because you don't want to fall for the Steven Segal of relationships, or in other words, someone that is hard to love. Whether it's baggage, childhood trauma or something you did to betray their trust, a relationship will never work if two people aren't vibing in the same direction. They ain't kill Segal and you ain't gonna kill whatever underlying issue it is that causes that person to karate crane kick your heart.
She love Jesus, but she done learned a lot from Satan. And I done learned a lot from these streets outchea. And I done learned it good.