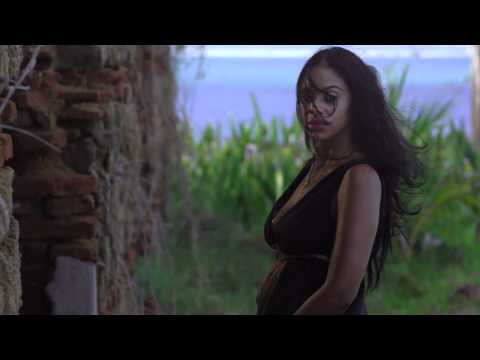 Idris Elba …….. Fuck You.
So is this the guy all the chicks have been creaming over all these years??? Is this the guy men all over the world had to sit down and hear their queens whisper "umm" and "damn"????
This can't be him.
Nah this ain't Stringer Bell from the Wire.  I refuse to believe the man in this video tenderly two stepping and diddy bopping moved weight on HBO for years. Gucci Mane just went to jail again and he's dancing around like all is good in the world.
Get Idris Elba the fuck outta here.
Katt Williams ….. Fuck you
Damn you really look bad. You look stressed out. Real shit, you look like a old wrestler.
Terry Funk face.
"You just don't know how to chill do you?" – @GSJah
Katt Williams has ran out of every bit of chill he possessed. He has on a top hat with the T-Shirt that came with the 1st Dip Set mixtape. We just want the old Katt Williams.
Come back Katt. Until then Fuck You.
Donovan McNabb ….. Fuck You
Millions of fantasy football owners woke up Sunday morning with you as their starting QB with not one thought of you doing what you did.
39 yards passing.
39…..Right on the anniversary of the 9/11 tragedy. Complete disrespect for our country. Four full quarters of professional football and all you could come up with was 39 stinking yards. Can you imagine the heartache of a person who started you on their fantasy squad?