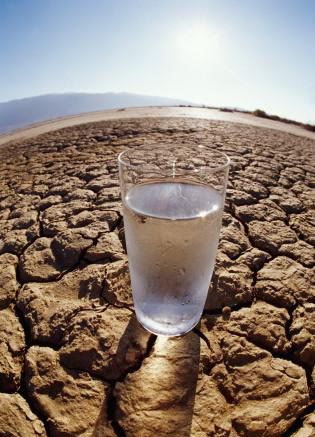 Things are only getting worse out here. The thirst epidemic continues to destroy lives and ruin real n*ggas pursuit of box.
Warning: These 2 cases of thirst displayed here will be very disturbing.
Texting "Hello" is already top 3 most thirsty greetings of all time … but to send it twice then follow it with a "hey bay" is just a disgrace. "Dehydrated" should have way more self respect for himself.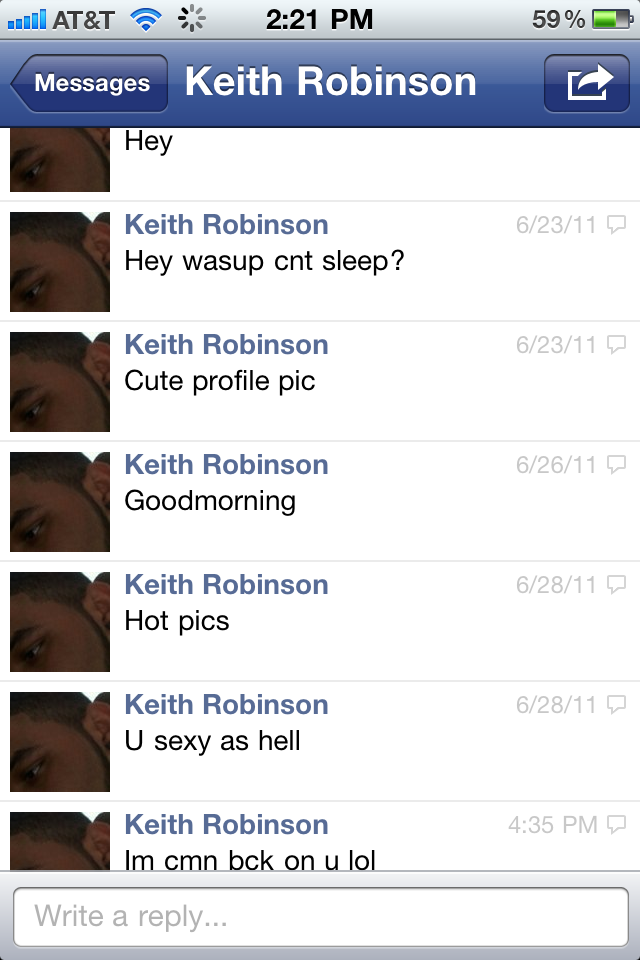 This looks like just another thirst mission. A simple compliment…. a tender "Can't sleep?"… nothing to crazy right?