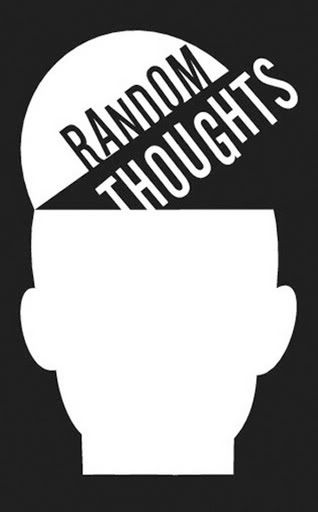 – I don't trust white girls that only date Spanish guys.
– Legging season is right around the corner.
– Moes tacos >>>>> Chipotle tacos but Chipotle bowls >>>>> Moes Bowls
– Just copped my first joint roller today
– Instagram is the devil
– I still haven't heard Wiz Khalifa's album
– Remember Big Lez?