The leaking car struggle. Some say this is one of the toughest struggles man can face. Every person has been through it. I wouldn't trust a person who hasn't. It means their not struggle tested.
Waking up in the morning and seeing that fresh spot of car fluids greet you is a horrible feeling.
You're not alone tho ………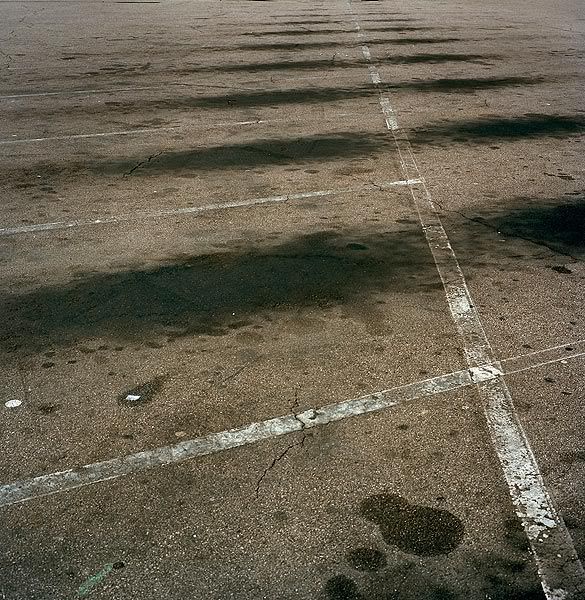 Just look around any parking lot you go to and you'll see.
One method I always use to get over the stress of it is just parking in a spot where there's already mad spots…..so when u go to get back in your car you won't even notice it. Sounds stupid but it does a lot to ease the pain mentally. If you park in a spot thats fresh, when you come out to your car that one stain your car left will haunt your soul for the rest of the day.
Just trying to help out.