After a meeting last night with a few high ranking Black Twitter officials, we came to the conclusion that something had to be set straight……
There's a few organizations that are being mistaken as a part of Black Twitter……
So in this installment of #BlackTwitter101 I will separate these organizations from Black Twitter so there is no more confusion.
First…….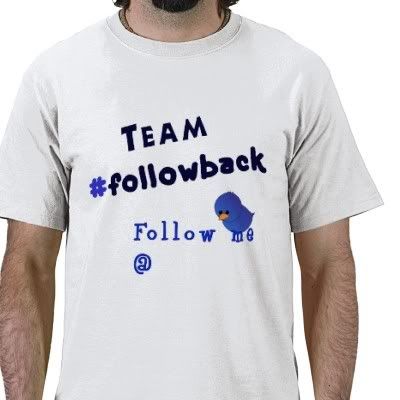 Quite possibly the corniest shit on the internet. Team Follow Back is responsible for people having 8000 followers while following 8000 people.
*News Flash*: If you follow the same amount or more people that follow you, your twitter account is automatically spam.
Black twitter has zero affiliation with Team Follow Back
Next…….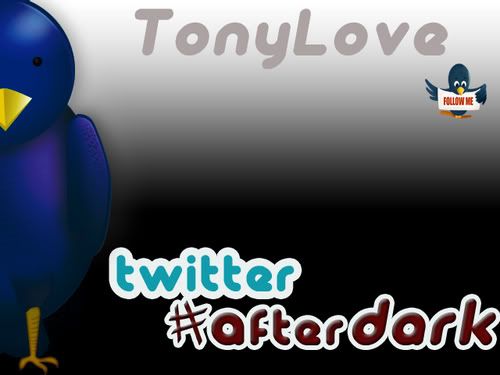 These people are nothing but refugees from Black Planet……..Mostly sex offenders, trannys, perverts, hoes and bisexual men.
Just type it in the search and look at the struggle.
Black Twitter does not support, cosign, fund, or respect this movement.
Last but not least……….
"One of my followers"
aka
"Team Subliminals"
Subliminals are not welcomed on Black Twitter.
This group is rumored to be behind the death of "@ em or dap em"
If one of your followers tweets #oomf immediately unfollow them, block them, and report them as spam.
If you run into any of these organizations please alert authorities and the situation will be instantly handled.
******************************************
Next time on #BlackTwitter101 we will be honoring the white people of Black Twitter.
Until then….
Pray every morning, give respect how you want respect, and if you give ya babymom some bud subtract that from what you give her every month.
God bless.
#BlackTwitter